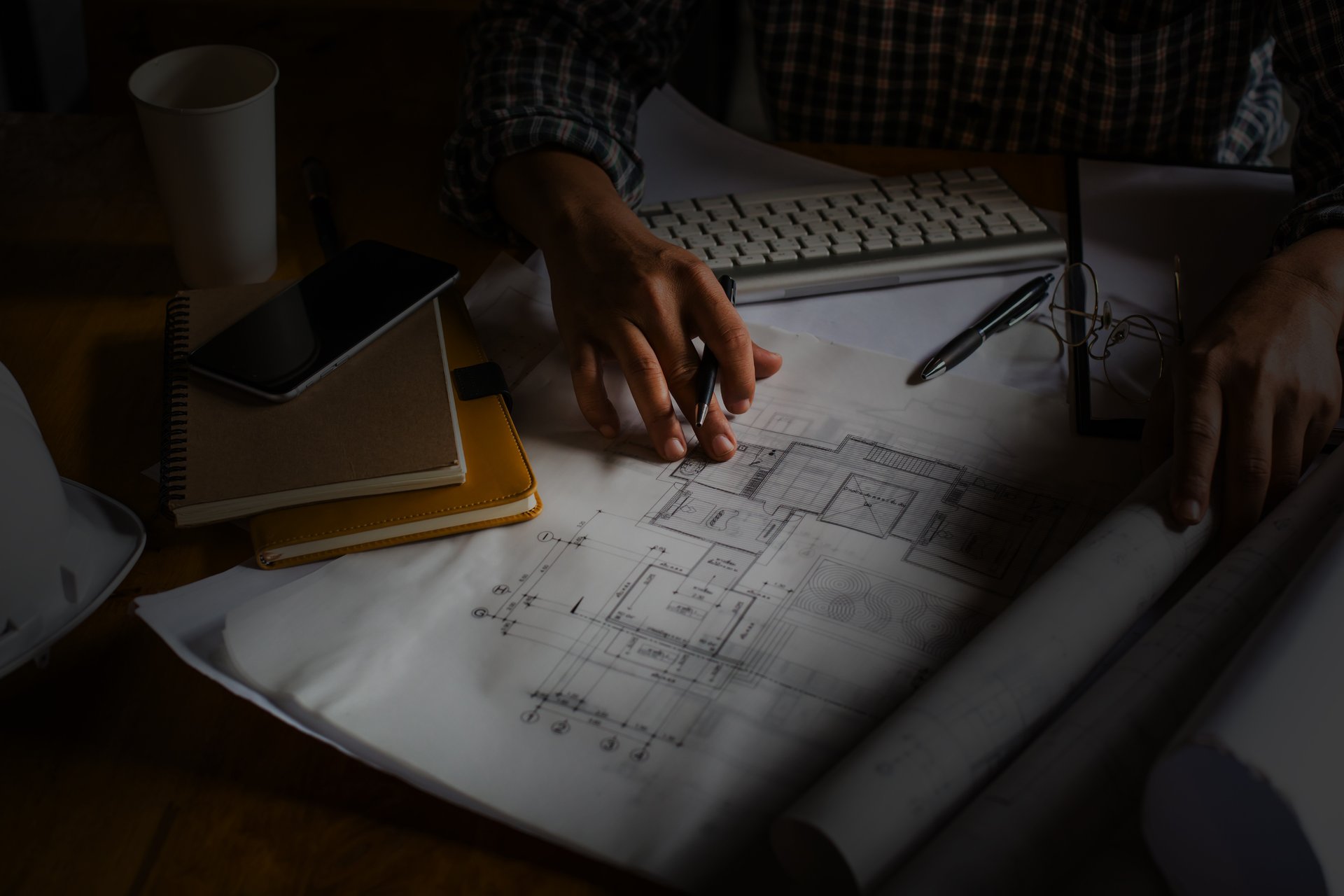 Finding a trusted partner to collaborate with on your project IS essential. allow Our team of specialists to help make your concept a reality.
Copyright © 2023 Artisan-inc. all rights reserved

BUILD -
Construct Your New Dream Home
We work with masters of their crafts who have a number of years of experience. We a have passion and creative vision for every project we put our hands on.
REMODEL - Transform Existing Spaces
We pay a lot of attention to each and every detail, because we know that we are part of creating your vision. We partner up with the best craftsmen to ensure our famed quality.
RENOVATE -
Invigorating Your Home
We are up for a challenge. We will not say no to experimentation, unusual materials, or unlikely combinations. Creating your vision is our ultimate goal.
TIME TO MEET YOUR
NEW HOME
Artisan, Inc is constantly striving for superior craftsmanship. We are fortunate to work with clients, who trust us. They allow us to guide them with our creative vision, making their project dreams come true.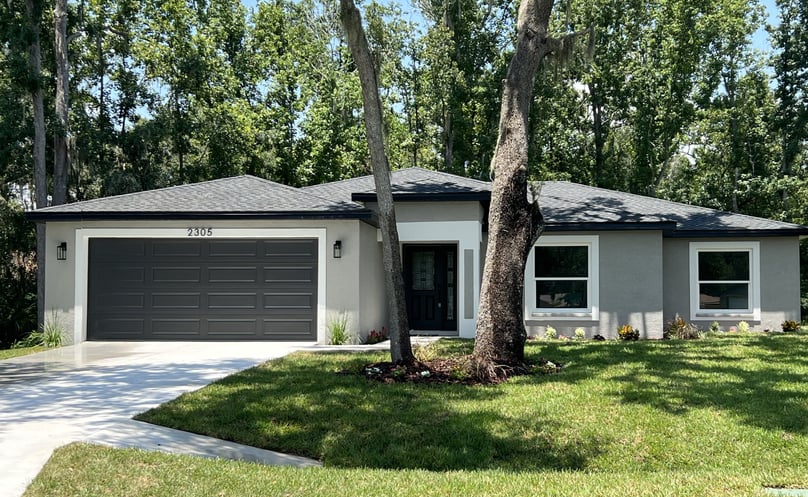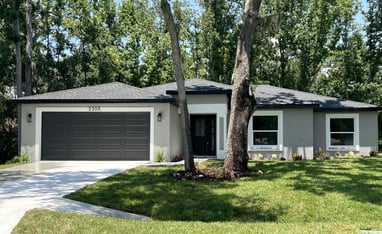 2305 PARKLAND DRIVE
LAKELAND, FL 33811
LOCATED IN THE BEAUTIFUL SUBDIVISION OF WEST OAKS
4 BEDROOMS - 2 BATHROOMS
1,879 SQFT HEATED
2,592 SQFT UNDER ROOF
This new custom home features a spacious, open living room and kitchen area with cathedral ceilings. It will boast many upgraded amenities including luxury vinyl plank flooring, stone counter tops and stainless steel appliances. West Oaks subdivision is an excellent choice for anyone dreaming of their own retreat in this non HOA community. Located in a peaceful, child-friendly neighborhood, West Oaks is conveniently situated in the highly sought after South Lakeland area. While you are conveniently near the Polk Parkway, ample shopping and dining locations you are still nestled in your tranquil hide away.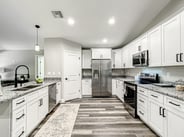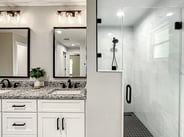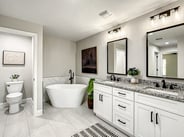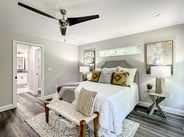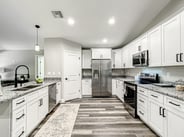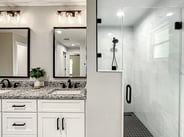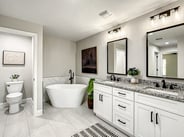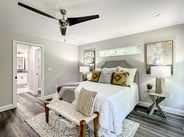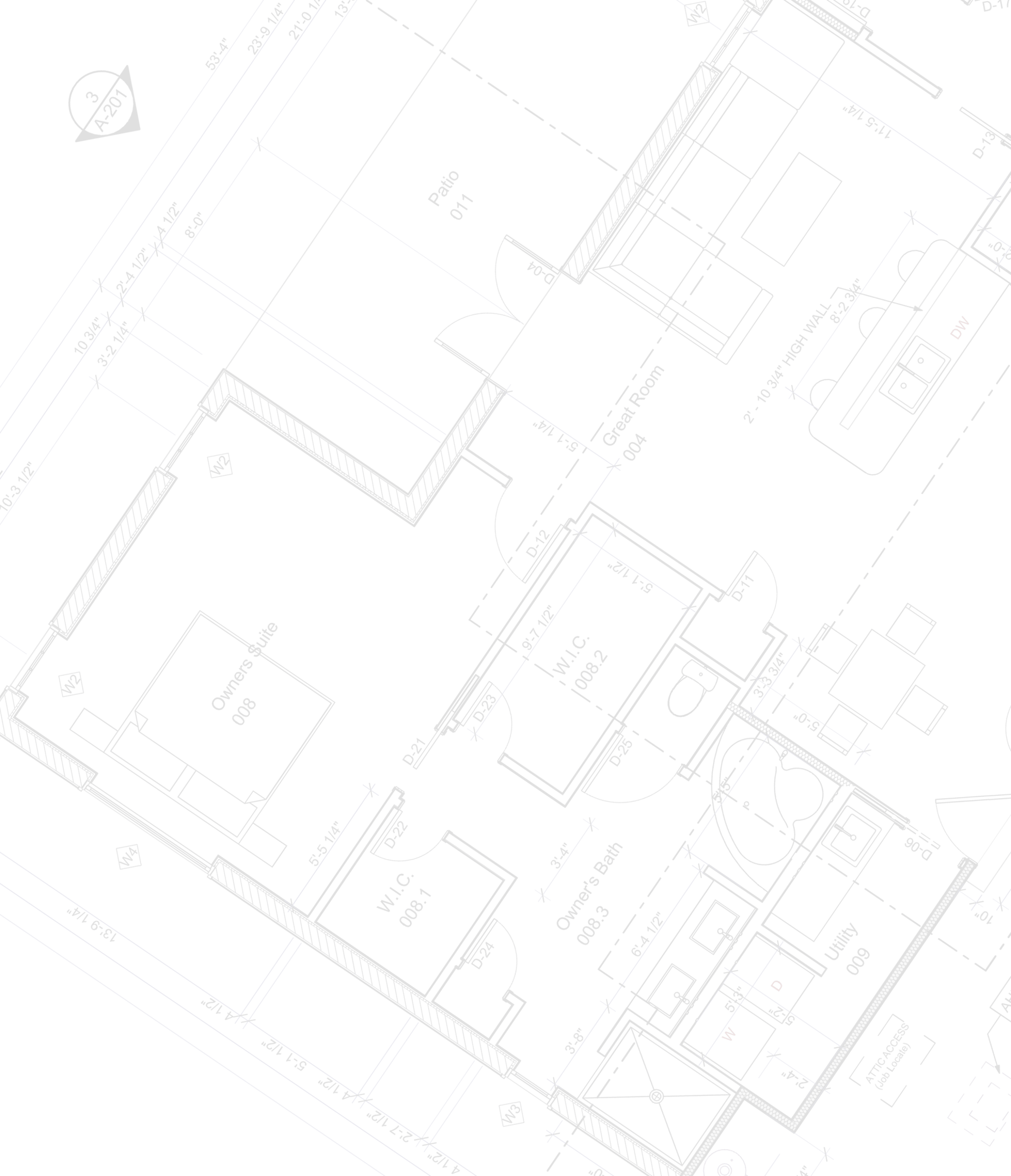 Miriam Hayes
We have bought and sold a handful of properties in the past with various different realtors, but none came close to the service we got at Presson's. Not only is the team full of experts who know what they're talking about, but they are also always willing to go that extra mile to ensure customer happiness and satisfaction. We were never left hanging and waiting for an answer – everyone got back to us promptly and we never felt like we weren't in the loop of what was going on. The whole process was smooth and we never felt rushed or pushed to make a decision. Instead, we could take the time to decide on everything, and ended up signing the papers within weeks.
James and Susan Smith
We had heard a lot of praise for Presson's team, since many of our social circle was already using their services to purchase their own homes. We had pretty high expectations, and were pleasantly surprised when they were not just met, but surpassed by a mile. The team was accommodating at all stages – from viewing the properties, to providing extra information on some of the interior materials, to explaining in detail all the clauses in the contracts. Even our children could join the house viewing process, something which we were eternally grateful. Now, we are happy homeowners in a nice neighborhood, and we couldn't be happier.
HOUSE VIEWING
Set up an appointment to meet with the builder and get a tour of the home. Walk the house and learn about all of the details and upgrades. Get answers to any questions you may have.
SEALING THE DEAL
Once you've decided you are ready to make the house your home, its time to sign a contract. We will begin the process to setup a closing date.
CLOSING DAY
The day the house becomes your new home. Meet at the closing office to sign your paperwork and make it official. Leave walking away with the keys to your new dream home.
MEET THE OWNER
AN ARTISAN, THAT MAKES DREAMS COME TRUE
His strength lies in the partnership and commitment to creating quality projects. Started by Lorenzo Martinez in 2004, Artisan Inc strives to bring in the best talent in various fields. His goal is to offer client satisfaction through quality projects.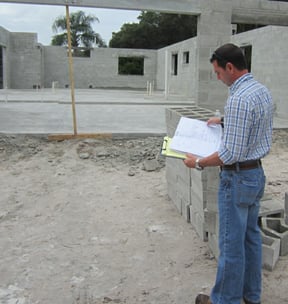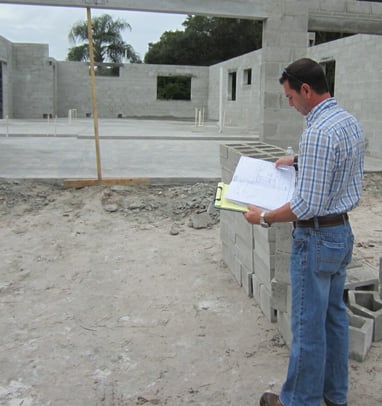 LORENZO MARTINEZ
Owner ~ Certified Building Contracor
If you are interested in hearing more about our services, or are interested in making a purchase, we would love to hear from you.