Hackney started as a small interior design firm in downtown Michigan, aiming to help home buyers to make do with the new space that they had acquired. It soon became obvious that it would make sense to help our clients see beyond the walls and floor plans, and be there with them from the get-go.

Currently, we offer house realtor, interior design, and architecture services in order to help our customers find their forever homes as seamlessly and painlessly as possible. We value our customers above everything else, meaning that we won't take 'OK' as an answer.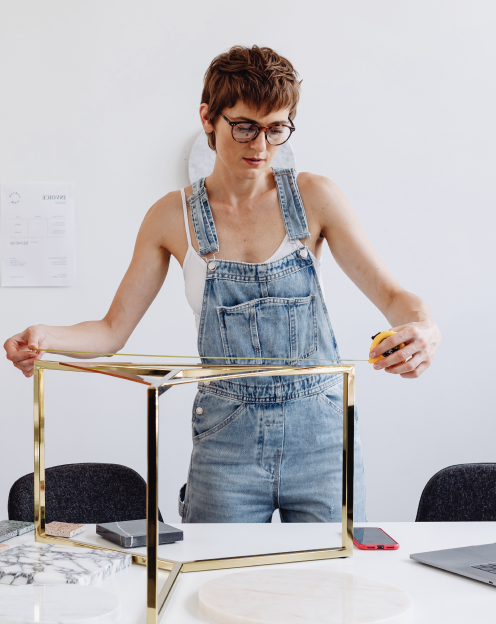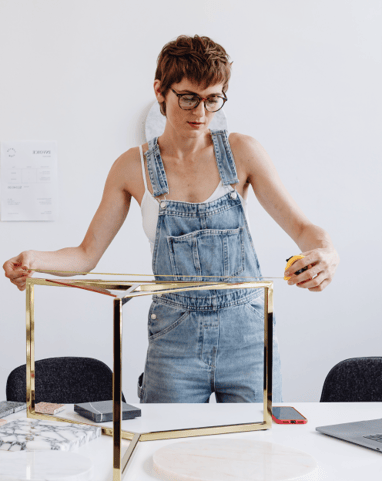 We are on a mission to provide our clients with exceptional service and workmanship on every project. Delivering quality construction through professional integrity and honesty we will maintain trust with our clients from beginning to end.
We want to exceed the expectations of our clients with each project. To do so, we make the effort to get to know them. This commitment will allow us to meet and provide our future clients with a new level of excellence.
MEET OUR TEAM
A COLLECTIVE, THAT MAKES DREAMS COME TRUE
Our strength lies in our individuality. Set up by Esther Bryce, Hackney's team strives to bring in the best talent in various fields, from architecture to interior design and sales.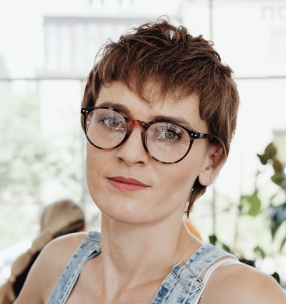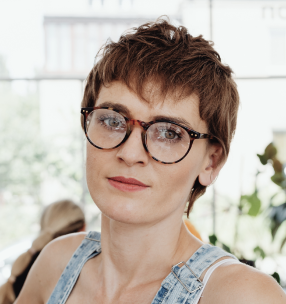 ESTHER BRYCE
Founder • Interior designer
If you are interested in hearing more about our services, or are interested in making a purchase, we would love to hear from you.